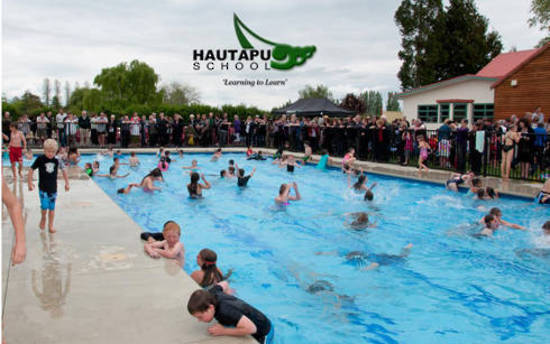 Above-Our 20 metre heated swimming pool
At Hautapu School we value four areas of learning- Academic, Sporting, Cultural and Service. These pathways for learning provide opportunities for our boys and girls to find their passions, talents and interests. The more opportunities we give our students through a wide range of activities the more likely they are to find a venture that they will pursue for the rest of their lives.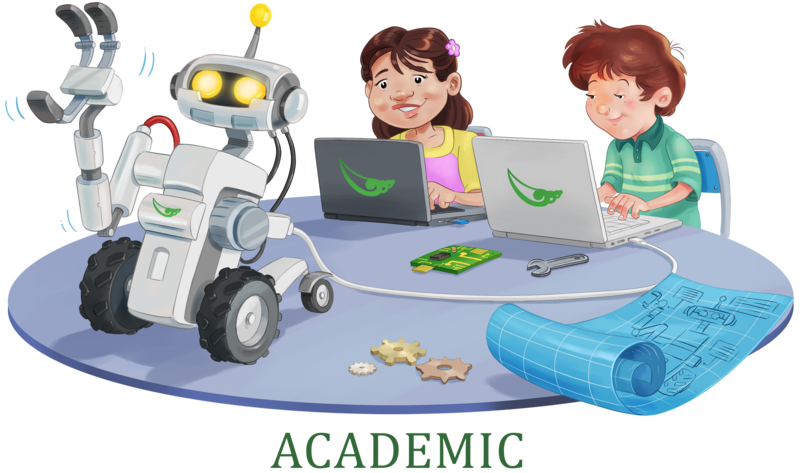 Academic- Ensuring continual academic progress for each child is essential as is providing opportunities for our children to excel in a range of academic pursuits. Examples are extension groups, ICAS testing, WaiMaths competitions, Science fairs.

Sporting - We want our students to be exposed to a wide range of sporting endeavours. We are proud to offer daily swimming lessons in terms 1 and 4 in our heated school pool, as well as offering the opportunity to learn new skills through our physical education programme. Taught sports include hockey, football, rugby, basketball, netball and we also provide the boys and girls with the chance to represent the school by either playing Saturday sport or through our inter school sport exchanges. Being able to represent your school in a variety of sports provides life long memories for our children.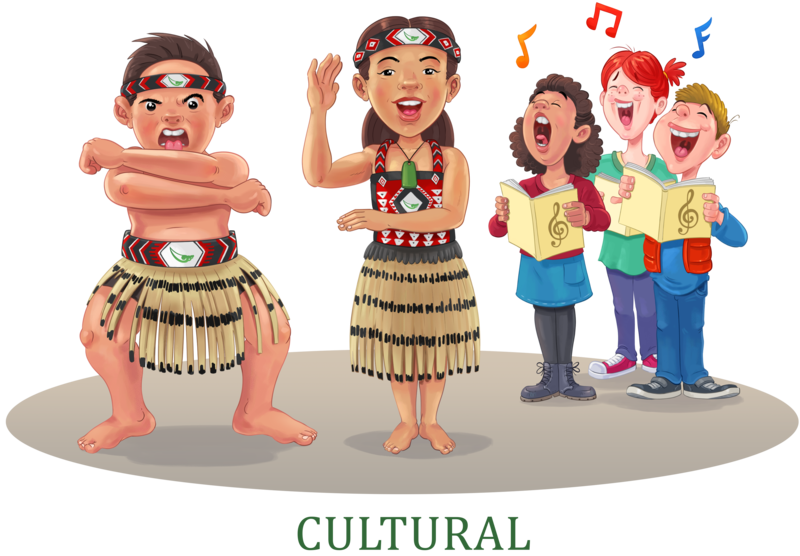 Cultural- Hautapu School is proud of its cultural identity and is proud of the many cultures that form our school. We try to deliver numerous pathways for the cultural aspects of the curriculum to be explored. This done through school productions, Kapa Haka, choir, music lessons, dance and drama.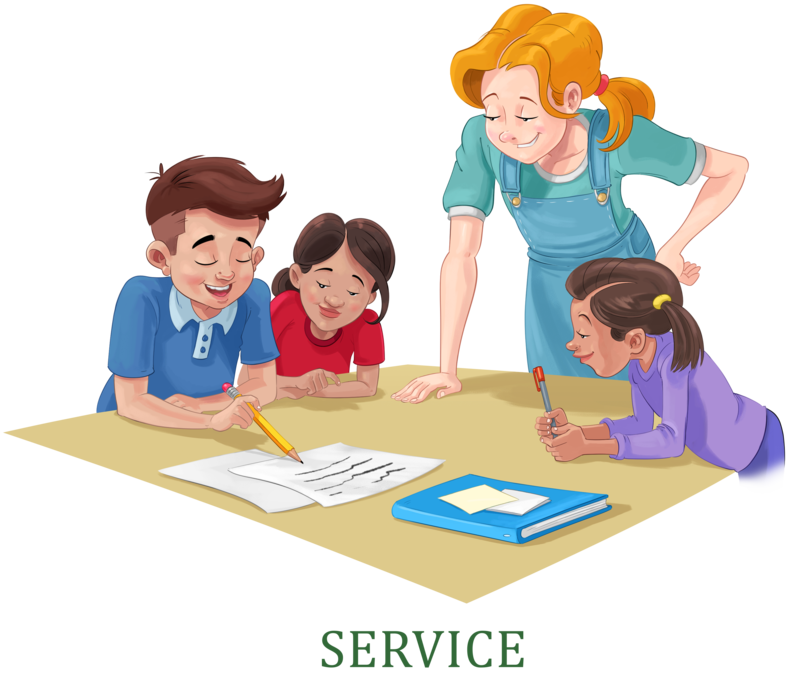 Service- As part of our vision we want our children to make a difference to their school and their community. Service is a way of giving back to the school and to members of our community. This is highlighted in the leadership roles that we offer at school and is an inherent part of our curriculum. Each term classes have an inquiry theme that asks them to consider some challenges that our community or world is facing and to try and solve some of these issues through their service. This provides meaningful learning for our students.